Life can be challenging, but with support and tools we can find the strength and wisdom we need to create balance and joy,even in our most trying times. Following is a list of helpful resources which can provide a rich well of information that can help propel us toward greater balance and happiness.
Anger Management
Act on Life Not on Anger: The New Acceptance and Commitment Therapy Guide to Problem Anger by Georg Eifert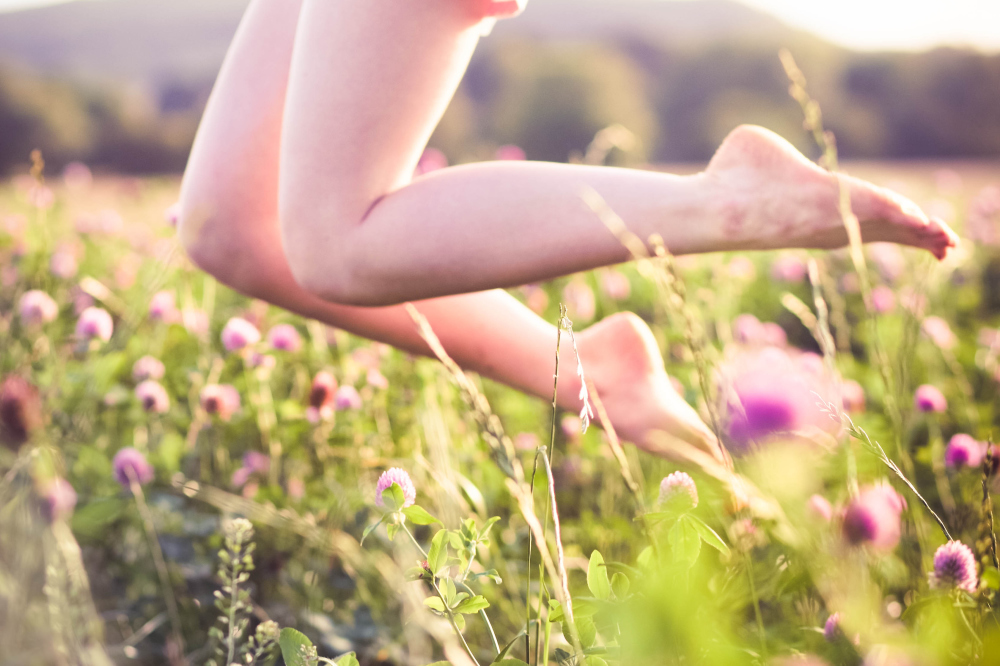 Stress & Anxiexty

A Mindfulness -Based Stress Reduction Workbook by Bob Stahl, PhD and Elisha Goldstein, Phd.

The Anxiety and Phobia Workbok by Edmund Bourne

Mind and Emotions: A Universal Treatment for Emotional Disorders
The Mindfulness Workbook: A Beginner's Guide to Overcoming Fear & Embracing Compassion by Thoma Roberts. LCSW

The Relaxation & Stress Reduction Workbook (6th ed) ​

The Mindfulness & Acceptance Workbook for Anxiety: A Guide to Breaking Free from Anxiety, Phobias & Worry Acceptance & Commitment Therpay by John Forsyth and Georg H. Eifert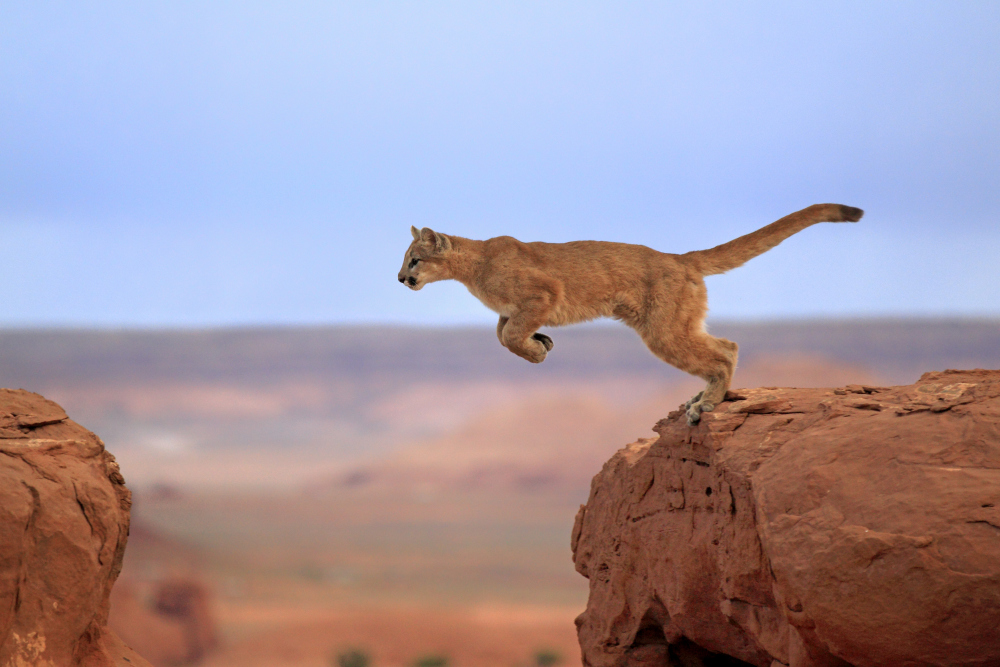 Depression

Feeling Good: The New Mood Therpay by David Burns, PhD

You Are Not Your Brain by Rebecca Gladding & Jeffrey Schwartz

​

Get Out of Your Mind and Into Your Life by Steven Hayes

Loving What is by Bryon Katie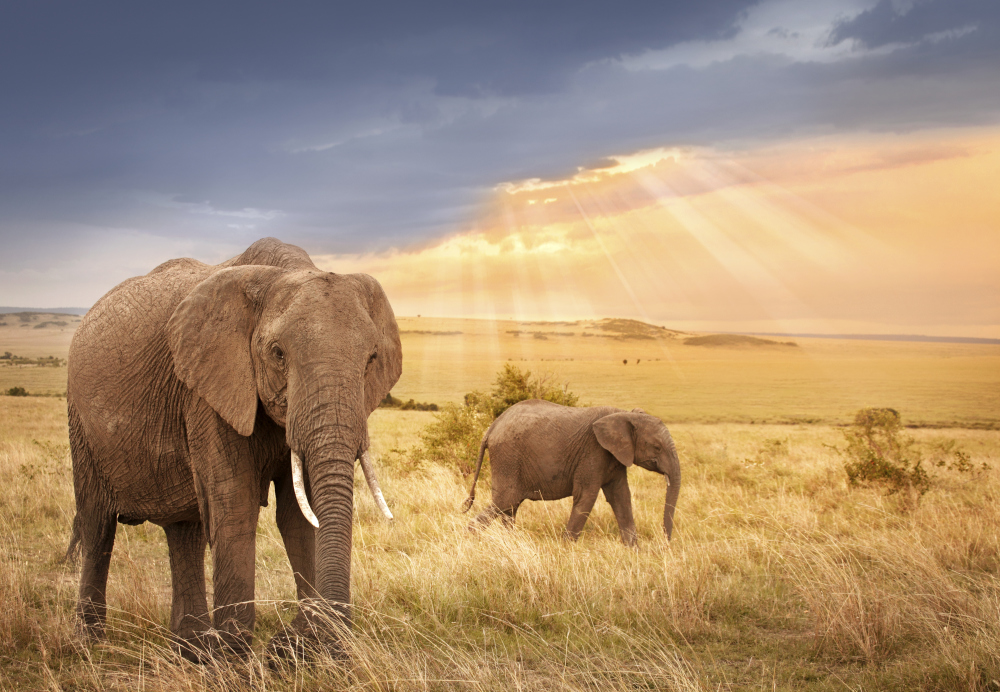 Marriage and Relationships

Getting the Love You Want by Harville Hendrix

​

Too Good to Leave, Too Bad to Stay by Mira Kirshenbaum

The Interpersonal Problems Workbook: ACT to End Painful Relationship Patterns by Matthew McKay et al

The Seven Prinicpels for Makeing Marriage Worrk by John Gottman

Not Just Friends: Rebuilding Trust and Recovering Your Sanity After Infiedelity by Shirley P, Glass

​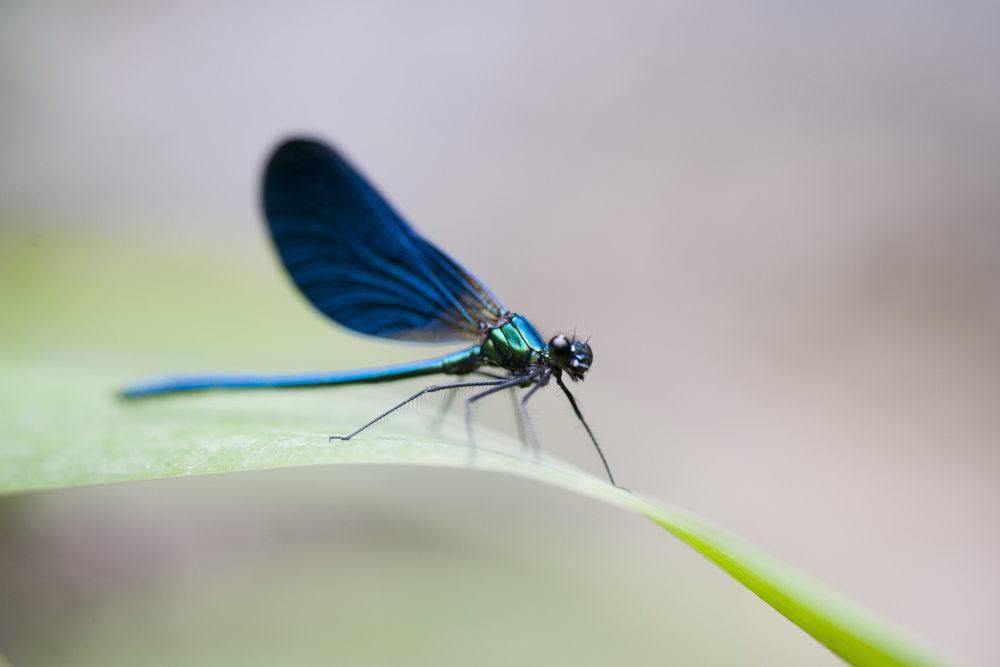 OCD 

Mindulness Workbook for OCD by Jon Hershfield and Tom Corboy

​The OCD Workbook  (3rd ed.) by Bruce M. Hyman and Cherry Pedrick
Stopping the Noise in Your Head by Reid Wilson, PhD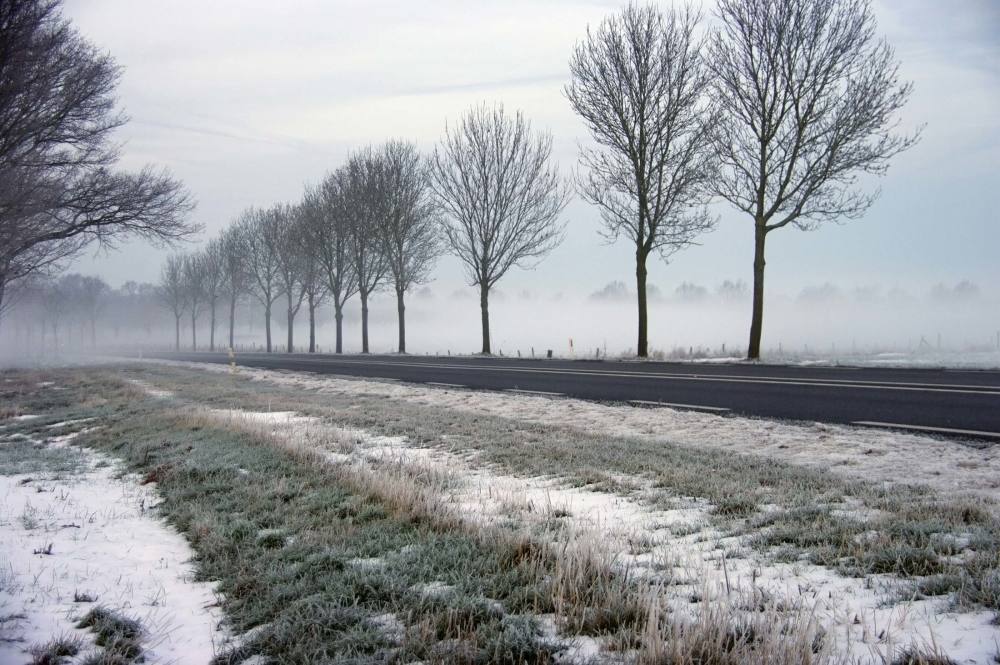 Grief and Loss
The Grief Recovery Handbook by John James & Russell Friedman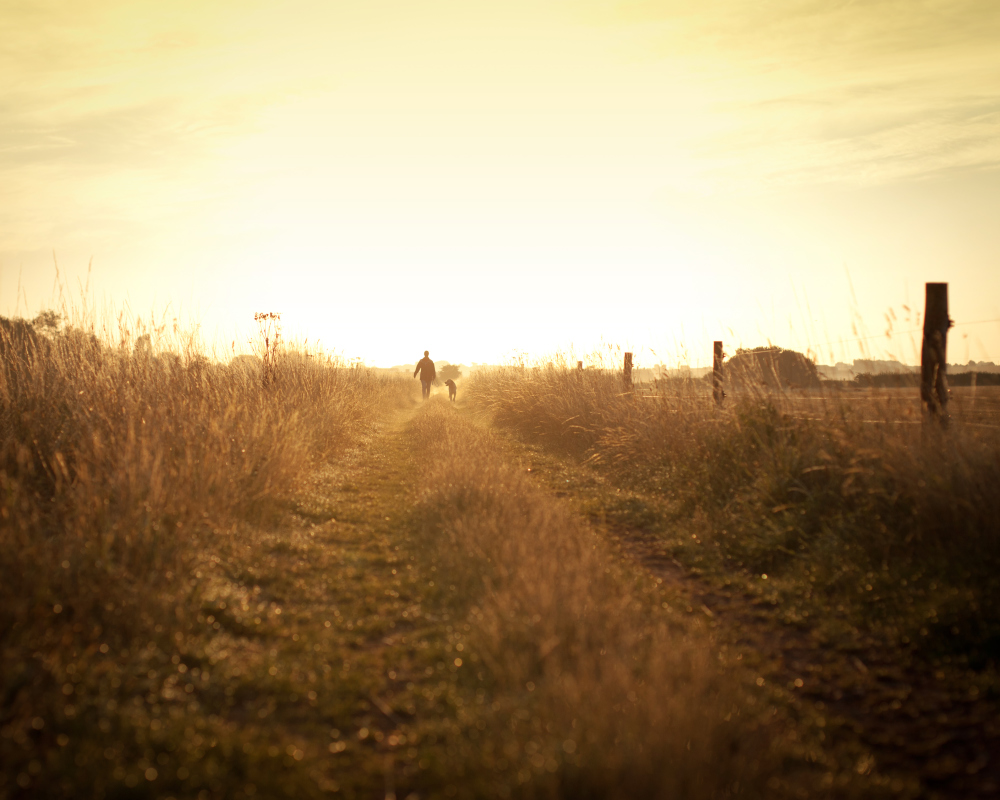 Borderline Personality
I Hate You Don't Leave Me by Hal Straus, Jerold Kreisman

​

Stop Walking on Eggshells: Taking Back Your Life When Someone You Care About Has Borderline Personality Disorder by Paul Mason

The Dialectical Behavior Therpay Skills Workbook by Matthew McKay, Jeffery Wood & Jeffrey Brantley
​
Borderling Personality Disorder Demystified by Robert Friedel et al.
Manic Depressive Disorder
Why Am I Still Depressed: Reconizing and Managing the Ups and Downs of Biopolar and Soft Bipolar Disorder by Jim Phelps, M.D.
The Mindfulness Workbook by Thomas Roberts
Chronic Pain or Illness
Full Catastrophe Living: Using the Wisdom of Your Body and Mind to Face Stress, Pain and Illness by Jon Kabat-Zinn
How to Live Well with Chronic Pain and Illness: A Mindful Guide by Toni Bernhard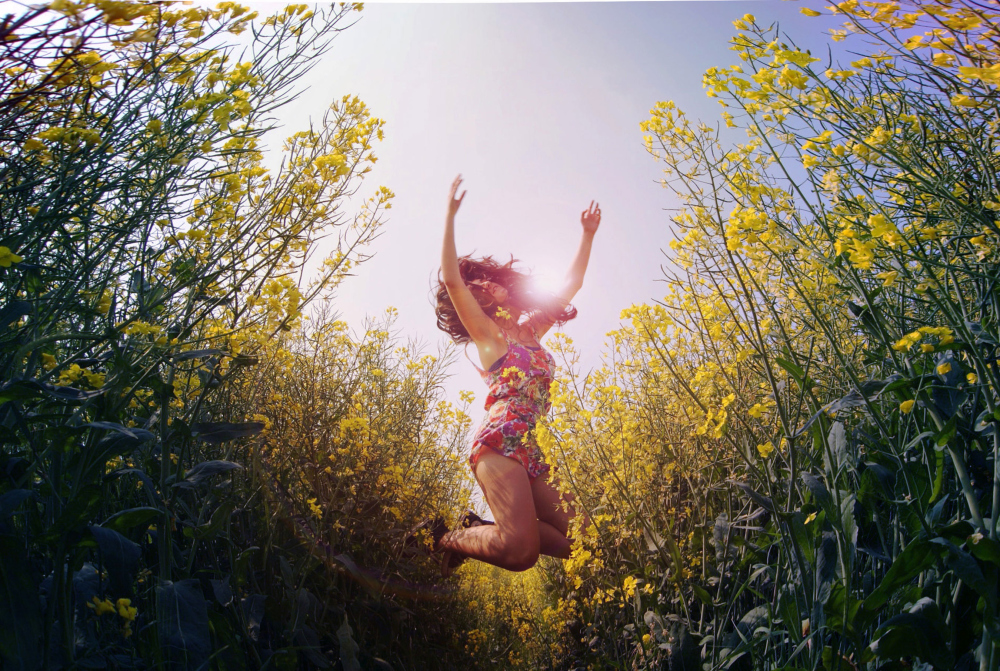 Setting Boundaries
Who's Pushing Your Buttons:Handling the Difficult People in Your Life by Dr. John Townsend
Boundaries in Marriage by John Townsend & Henry Cloud
Setting Boundaries With Your Adult Children by Allison Bottke